ONE POWERFUL REMAINING SEAT THAT RUTO WILL GIVE TO THIS LOYALIST.
The Constitution places a limit on the number of cabinet secretaries that can be in the cabinet, stating that there can be no more than twenty-two and no fewer than fourteen.
Because of this, it is impossible to include everyone who is politically connected to the current government in the cabinet.
In the same manner, several notable individuals were absent from the list of cabinet appointees that was provided by Ruto.
Even though several influential leaders have voiced their displeasure, the president has not yet filled all of the powerful offices in the government.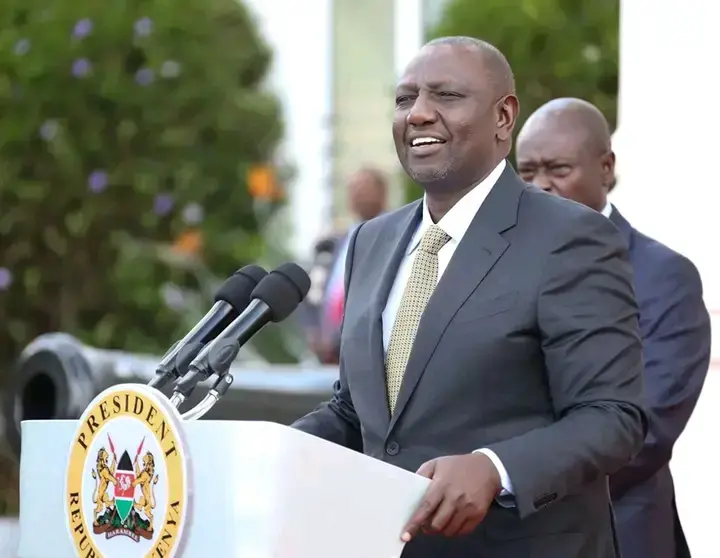 The office of the Comptroller of Statehouse is one of the important influential offices that Ruto has yet to designate a holder for. Former Statehouse Comptroller Mr. Franklin Bett disclosed in a previous interview that his position is one of the most powerful posts in the state and that its holder is typically the president's eye and ear in the state.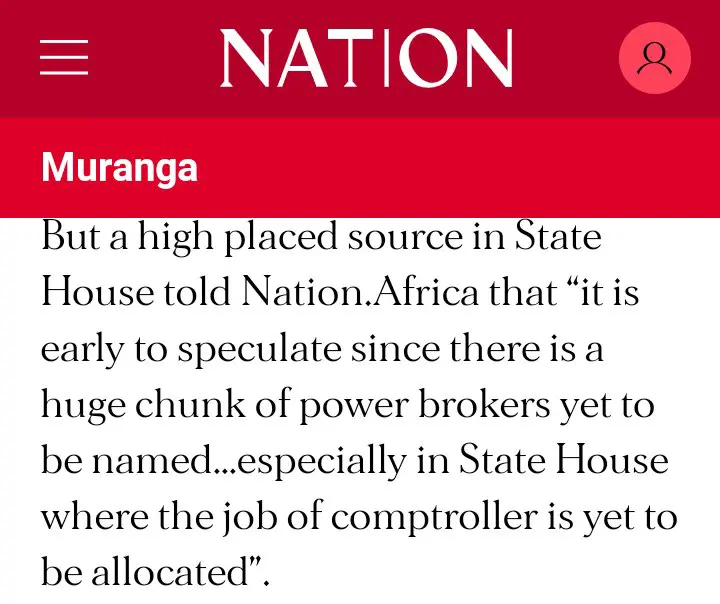 The office of the Statehouse Comptroller is one of the few remaining offices that a prominent Ruto ally who was not nominated for a cabinet position, such as Ndindi Nyoro, can be appointed to. The other two offices are the positions of Permanent Secretaries and Ambassadors.
By nation.
Comments