What Caused Fire That Killed all Family Members in Kericho
The authorities have wrapped up their inquiry into the tragic incident that unfolded in Kapkwen, Kipkelion West constituency, resulting in the loss of six family members in a devastating house fire.
The fire, which occurred during the night, claimed the lives of a man's wife, three children, his sister, and his brother's wife. The intensity of the blaze left both the victims and their belongings unrecognizable, leaving the community in shock.
Following a meticulous investigation, law enforcement, with assistance from local residents, determined that the fire was ignited by a battery explosion that occurred during the night.
This explosion, combined with the presence of gasoline inside the house, facilitated the rapid spread of the flames throughout the dwelling.
The area's chief sadly confirmed the grim outcome, stating, "A mother and her three children, along with her sister, perished in the inferno, which also reduced the household's possessions to ashes."
He further noted that the rescue efforts were hampered by challenges such as poor communication and difficult road conditions, making the mission even more challenging.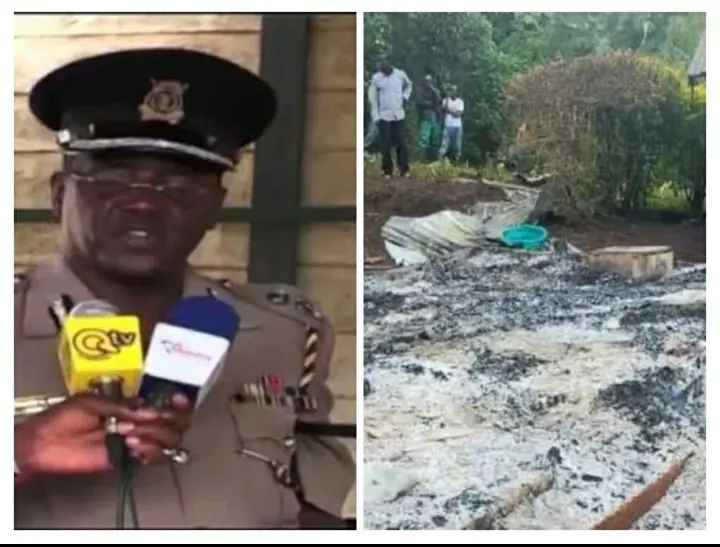 Comments