NUMBER OF MONTHS MACKENZIE WILL BE DETAINED.
Controversial pastor Mackenzie has been dealt with a huge blow following what the prosecution is seeking.
The prosecution want controversial preacher Paul Mackenzie of Good News International Church detained for 90 days pending completion of investigations into the Shakahola massacre.
Paul Mackenzie and his team are on a tight corner as more troubles is echoing on them following Shakahola massacre linked to them as the prime suspects.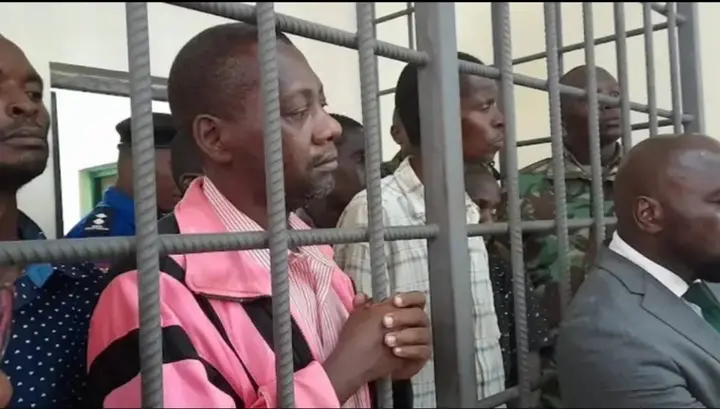 Furthermore, the prosecution cited various reasons for wanting controversial pastor Paul Mackenzie to remain in custody including; interference with witnesses, continuation of the cultist practices and mob justice.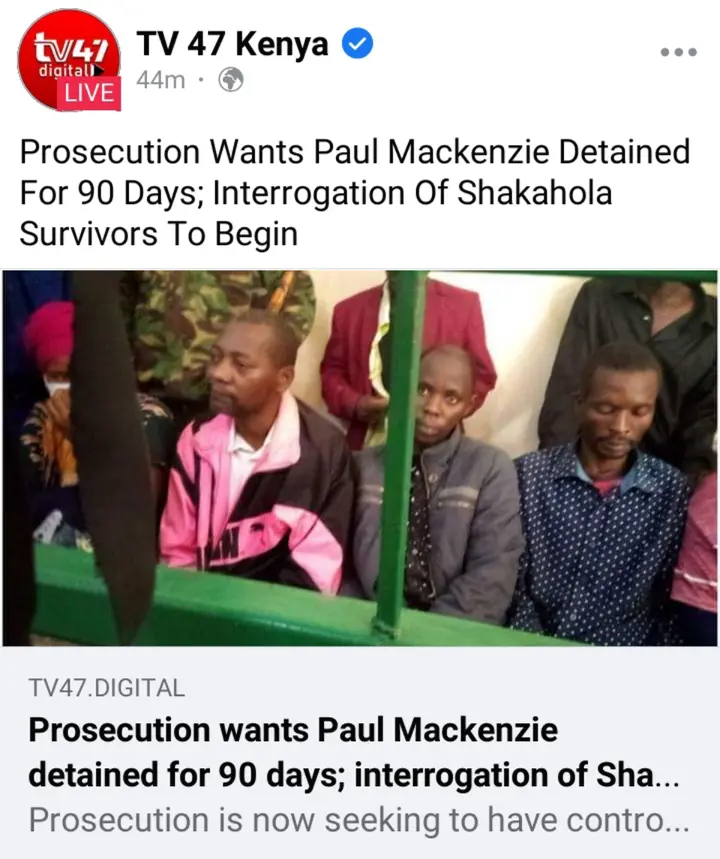 Prosecution is pleading his dentation for another three months so as to enable them conduct investigations appropriately.
If Paul Mackenzie is released, the he might interfere with witnesses and even any possible evidence that could lead him into trouble following the mass killings at Shakahola forest.
Sourced from TV 47
Comments