GOOD NEWS AS NHIF MONTHLY CONTRIBUTION IS REDUCED TO THIS AMOUNT
Good news to Kenyans especially the low income earners as the government announces the plan of lowering National Health Insurance Fund, NHIF's fees.
According to the report shared by the head of state, president William Ruto Kenyans are expected to pay kshs 300 monthly to enable them to get covered. A report that has impressive many people across the country.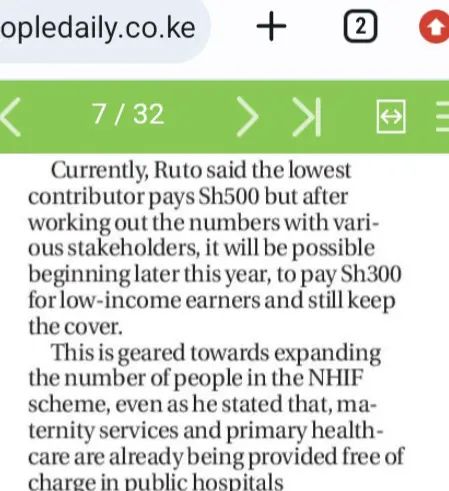 According to the report shared by the National Health Insurance Fund, NHIF the lowest contributor pays kshs 500 as the monthly contribution.
Impressively the president revealed that as from the end of the end year, all low earning Kenyans will start paying as little as kshs 300 to enable them fully covered.
Impressive report shared by the Head of state on Wednesday, 4th April indicates that plans at advance level to made National Health Insurance Fund contribution affordable to all Kenyans.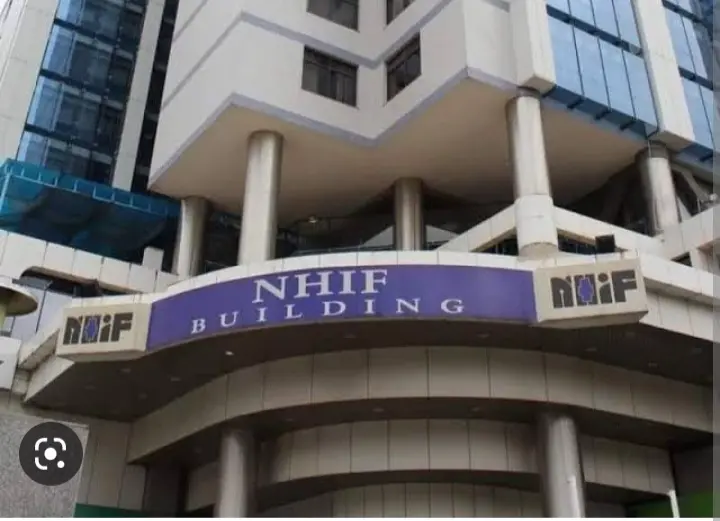 Therefore the majority of Kenyans cannot access quality Health care sergeant due to financial instability. The National Hospital Insurance Fund is a body governed by providing health insurance in Kenya.
Also, it has a directive to enable all Kenyans to access quality and affordable health care services. Therefore National Health Insurance Fund came up with NHIF cover limits to ensure that all Kenyans are covered.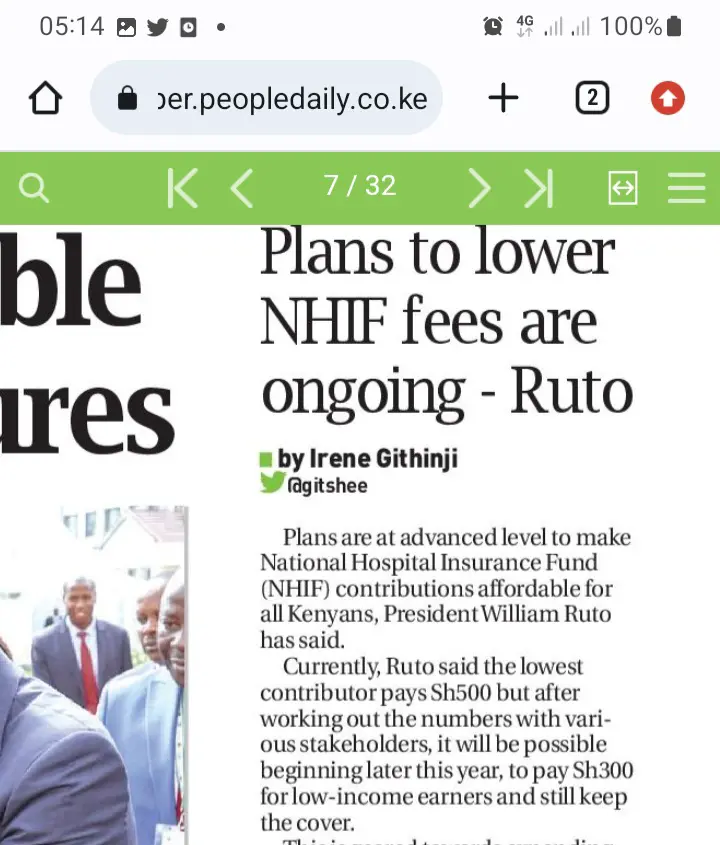 Sourced from people daily
Comments