RELIEF TO KENYANS AS GOVT IS SET TO GIVE THIS AMOUNT TO COUPLES
The government of Kenya has been keen to help its citizen survive through the difficult Covid-19 period that has wrecked the economy of the country. Since the first case was reported in Kenya, the government has put in place important guidelines to help curb the spread of the deadly virus.
These guidelines have resulted in reduced income for many Kenyans. Many have lost their jobs with many companies struggling to stay afloat during this difficult period as a result of the pandemic.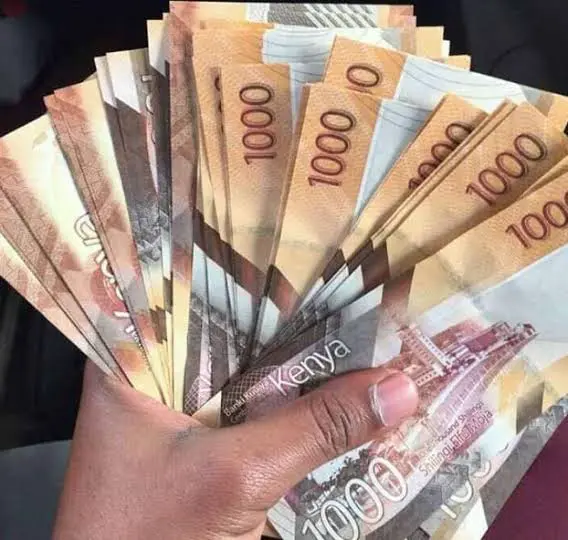 The government of Kenya has been trying to caution Kenyans from the adverse effects of the pandemic by donating relief food to families who are on the edge.
However, the government has decided to change the tact and from this month the government will be sending Ksh 4000 to every couple that have been registered under the program. 
The Beneficiaries must have registered with relevant relief programs before accessing the amount. Devolution CS Eugine Wamalwa revealed the funds will be released in the next two weeks. 
Story courtesy opera
Comments