Identity of The Person Who Killed Mwende From Mlolongo
Jane mwende, a hairdresser who went missing on August 25, was found dead in a pit latrine near a house in Mlolongo. The police suspect that she was strangled by four people who lured her to the house.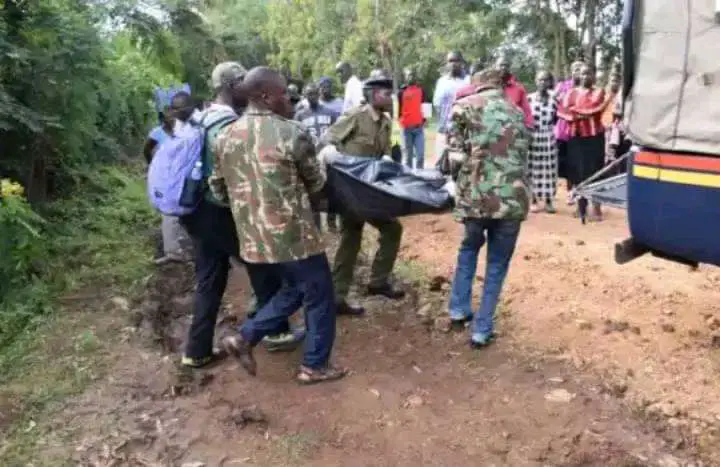 The four suspects, Peter mwangi, Joseph kariuki, Mary wanjiku and John njoroge, have been arrested and are being interrogated.
The motive behind the killing is still unclear, but the police are investigating a possible link to a love triangle involving Jane Mwende and another woman who has been missing since her disappearance.
The police are also looking into a possible love triangle involving Jane mwende and another woman who has also disappeared. Mwende was also involved in the real estate business and had bought a plot of land in Machakos County. Her family and friends are shocked and saddened by her death and are demanding justice for her.
They have also expressed their gratitude to the public for their support and prayers during the search for Mwende. Her body was taken to the City Mortuary for a postmortem examination, and her burial plans are yet to be announced.
Comments