Jaswant Rai's Close Relationship With Uhuru Kenyatta
According to reports reaching Challyhnews, Keiyo South member of parliament Hon Gideon Kimaiyo has said that Jaswany Singh Rai thrived with the support of the former president Uhuru Kenyatta's government.
According to him president William Ruto will not allow him to thrive the way he did during the previous regime. His sentiments comes after president William Ruto issued threats to sugar cartels in Kenya.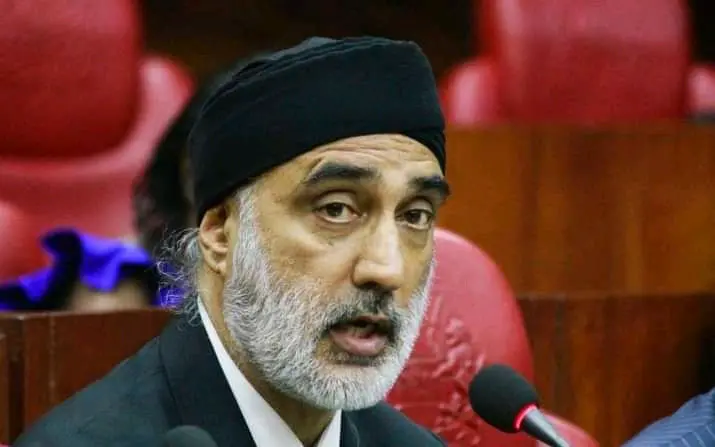 "Sugar cartels, and Jaswant Rai thrived with support from Uhuru's government, but in this one they have no place. President Ruto is resolute in his commitment to rejuvenating the sugar sector for the benefit of our hardworking farmers, making it economically viable. Kitawaramba". Said Hon. Gideon Kimaiyo Keiyo South MP.
A section of Kenyans believe that Jaswant Rai is being targeted by president William Ruto's government over his dominance in the sugar industry.
It's now a matter of wait and see what happens in the coming days if Gideon Kimaiyo's prediction will come to pass or not.
Comments