SEVERAL PEOPLE SHOT DEAD IN KISUMU
Kisumu after woman shot dead by police as they blocked a matatu that had run over traffic roadblock spikes.
A woman has been shot dead after the driver of the matatu evaded a police roadblock and sped off. The driver defied orders to stop at the police check point prompting the shooting.
According to the police, the driver of the matatu that was heading towards Kisumu CBD came across a road block but refused to stop.
The police officers manning the road block then deployed spikes to stop the vehicle.bBut the matatu kept going on flat tires as the officers gave chase.
The driver then jumped off and escaped, leaving passengers inside.
Police opened fire when the driver started running away from the vehicle leading to the fatal shooting of one woman.
The circumstances under which the woman, who was on the opposite side of the road, was shot was not immediately clear, especially if the target was the driver.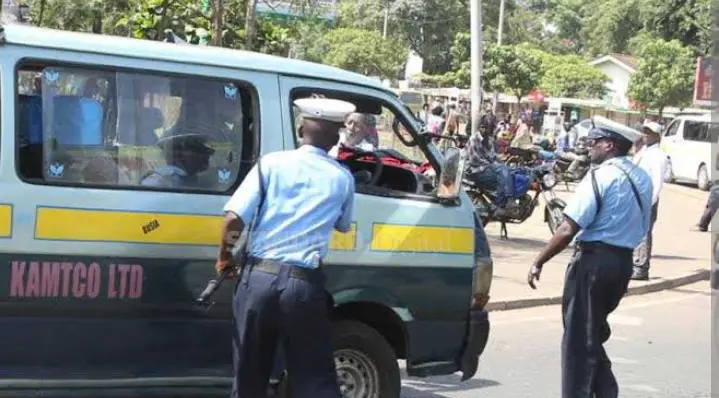 The incident, has since infuriated locals who have already barricaded the busy highway in protest.
Kisumu commissioner who arrived at the scene minutes later, said investigations were underway to establish what exactly happened.
Comments