ANOTHER DEADLY VIRUS FROM CHINA
A woman in eastern China has tested positive for the avian influenza type known as H5N1, which has alarmed specialists because of its global spread.
The report was released just one week after two people in Cambodia contracted a related variation.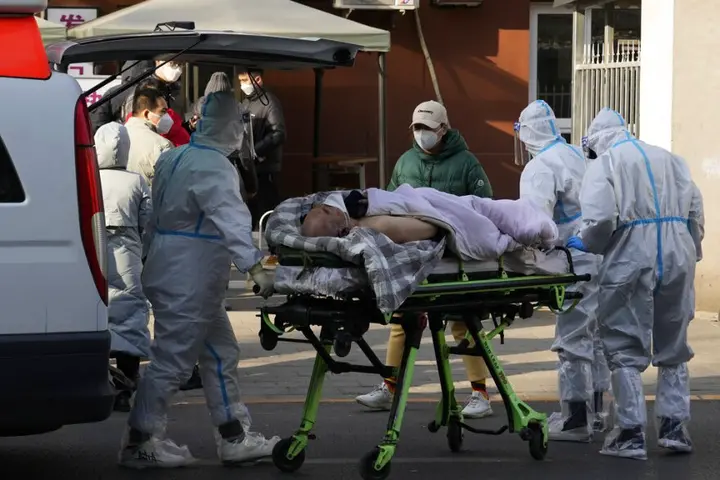 WHO reports that the most recent instance is a 53-year-old woman from Jiangsu province in eastern China.
After eating fowl on January 31, she started experiencing symptoms, and sometime in February, she tested positive. Her current situation is still unknown, as the matter is being handled discreetly.
Reports indicate that an 11-year-old Cambodian girl passed away from H5N1 avian influenza last week after her home's ducks and poultry unexpectedly passed away. A few days later, her father, a 49-year-old, tested positive but did not get severely sick.
WHO indicates that the new case reported in China was caused by clade 2.3.4.4b, the same variety that has spread over the world and aroused concerns about a potential threat to human health. This is according to genetic sequencing performed in China.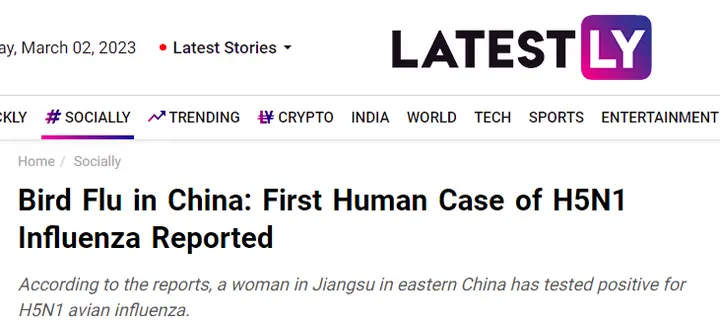 This distinguishes it from the instances in Cambodia, which were brought on by an earlier variation, clade 2.3.2.1c. The new variant reported in China is said to be more deadly.
The reports about this outbreak shared on social media have attracted sharp reactions from users.
"BREAKING: China has reported a human case of H5N1 bird flu," shared The Spectator Index on Twitter.

Twitter users came out to sharply react to the news, as follows:
Deepak: Oh, not again!
Engin Yigit: OMG! That is the last thing anyone should want to hear. I hope countries are not going to shut down again.
David Vizgan: According to @BNONews, the case was recorded sometime in February after being symptomatic since January 31, but, of course, China waits a month to share this news with the world.
Mike Rizzowski: "I speak for the entire planet when I say we need to build a dome around China whether they like it or not."
Tyler Metcalf: Before anyone panics or assumes stuff, this has happened before in other countries. There is no imminent outbreak or pandemic risk, but studies have shown that may not be the case down the road if it finds a way to mutate into humans a lot better.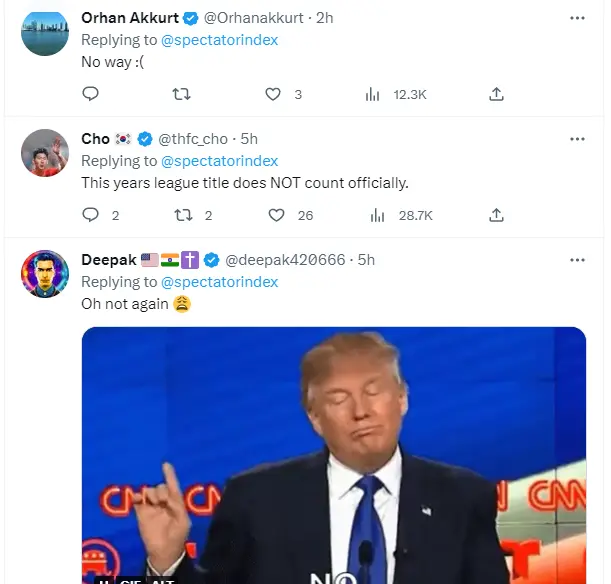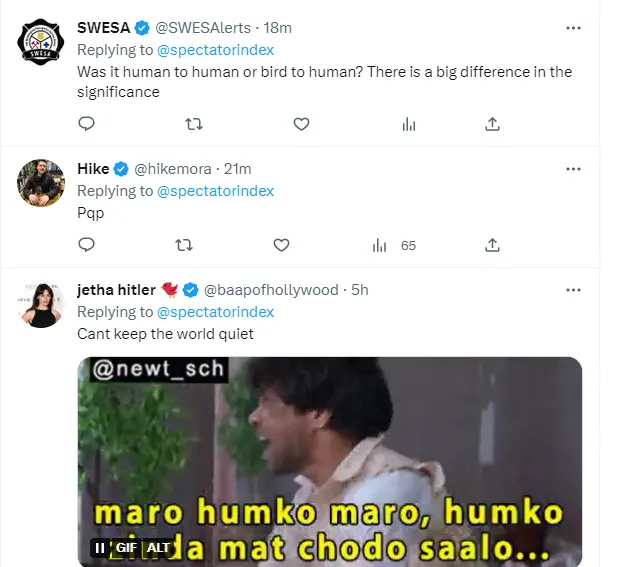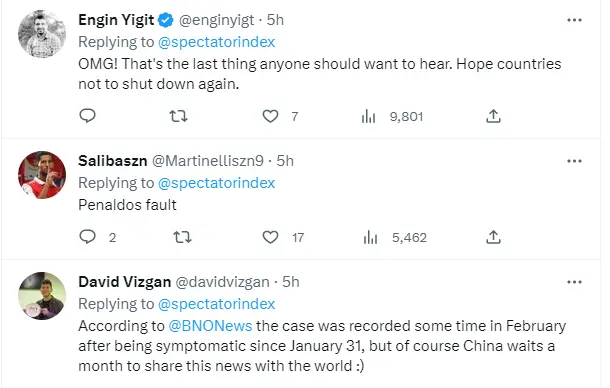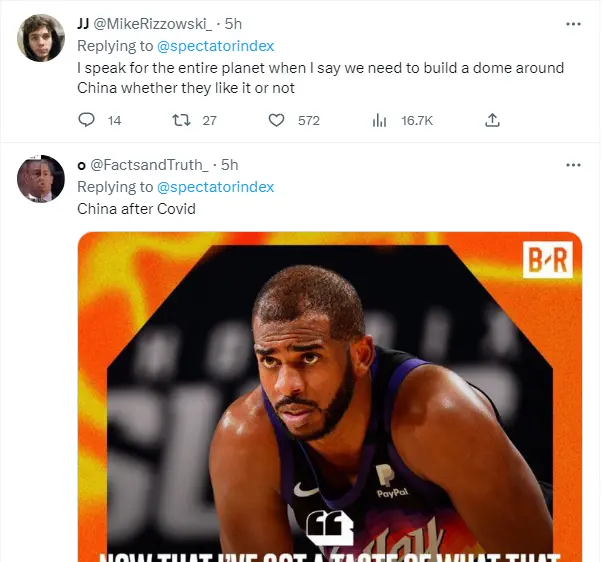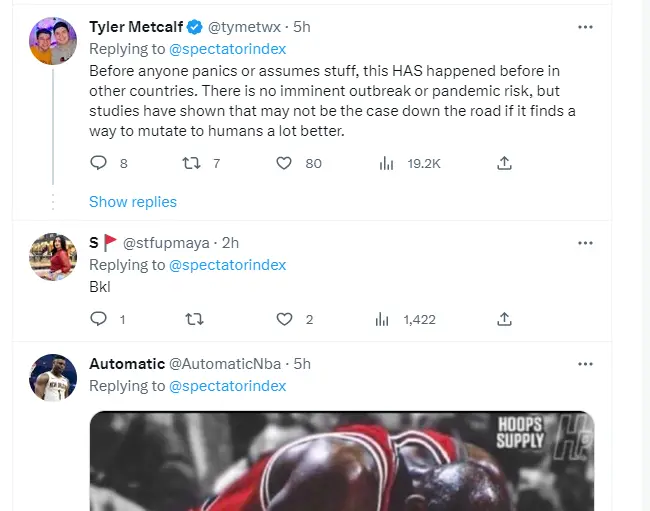 Story courtesy
Comments