Identity of a Woman Who Killed Nairobi Hospital Finance Director
On Friday, a grim discovery was made at the Woodley residence of Eric Maigo, the Acting Finance Director of Nairobi Hospital, in a case suspected to be murder.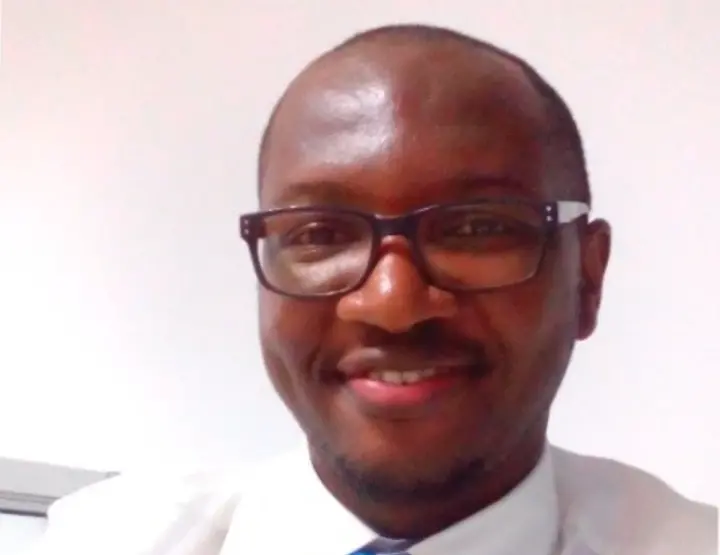 Police reports indicate that Maigo's lifeless body was found with a total of 16 stab wounds, with 10 of them inflicted on his chest and the remainder on his sides.
Authorities are actively investigating this tragic incident, and their initial findings suggest that a woman who was allegedly in the company of the deceased at the time of his death is the prime suspect in this murder.
"We are still on the case, but the neighbours said they heard him groaning in pain and the woman who was in the house refused to open the door, but had escaped when police arrived," Kilimani Police Station boss Moss Ndiwa said, according to the Nation.
The police are currently pursuing the unidentified woman, who is suspected to have fled the scene, possibly through a window, after committing this heinous act.
Nairobi Hospital CEO James Nyamongo communicated the tragic news to the hospital's staff through an internal memo. He expressed his condolences and sorrow at the loss of a valued member of their team.
The body was discovered by Maigo's neighbors at approximately 6 a.m., prompting the hospital to inform his family and initiate a comprehensive investigation into the circumstances surrounding his untimely demise.
This distressing incident underscores the need for a thorough investigation to shed light on the details of this case and bring the perpetrator to justice, while also highlighting the tragic loss of a dedicated professional in the healthcare sector.
Comments