Horrifying Tricks Erick's Killer Used to Murder Him
A shocking incident sent shockwaves across the internet on a fateful day in Nairobi. Erick Maigo, the Finance Director of Nairobi Hospital, met a gruesome end when he was discovered lifeless on a Friday morning, the victim of a brutal stabbing.
The initial police reports were harrowing, suggesting that he had been stabbed a horrifying 16 times. However, the grim reality would prove to be even more unsettling.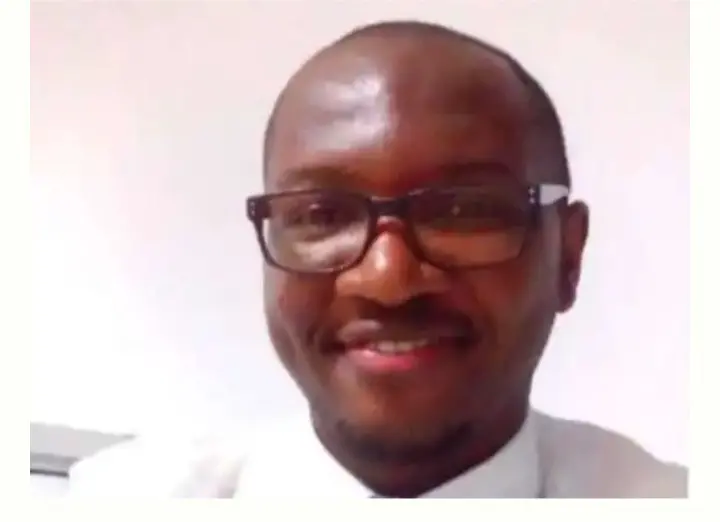 The prime suspect in this horrific murder is a woman who had been in the company of the deceased shortly before his tragic demise.
The police, in their preliminary examination, had already described the brutal assault, detailing those 16 stab wounds that had ravaged Maigo's body.
Yet, the full extent of the brutality was only revealed after a thorough postmortem examination conducted by a government pathologist at Montezuma Monalisa Funeral.
The autopsy results unveiled a grim truth: Erick Maigo had suffered a staggering 25 stab wounds, both internally and externally. This horrific attack had not spared even the most vulnerable moments, as it was disclosed that he had been attacked while lying defenseless, bearing no signs of defensive injuries.
The aftermath of this heinous act has prompted a swift and intensive response from law enforcement.
A manhunt has been launched in a relentless pursuit of the suspect, while a comprehensive investigation is underway to uncover the motives behind this brutal crime. As of now, no arrests have been made, leaving the community on edge and clamoring for justice.
The shock and sorrow ripple not only through the city but also across the digital realm. As this tragic tale continues to unfold, the world watches in anticipation for answers and closure, hoping that justice will be served for Erick Maigo and his grieving loved ones. For ongoing updates on this chilling case, please follow the source and stay informed.
Comments