NEW VACCINE FOR HIV POSITIVE PATIENTS EMERGES.
HIV/ AIS is one of the most feared infections worldwide and people take it as a death warrant. Many people contract this deadly virus by engaging in the act with HIV-positive people.
Sadly, others are born HIV-positive by inheriting the virus from their parents. To live longer and slow down the virus, HIV-positive people have to keep on taking ARVs every day.
Photo courtesy, the image of the HIV vaccine. image used for illustration purposes only.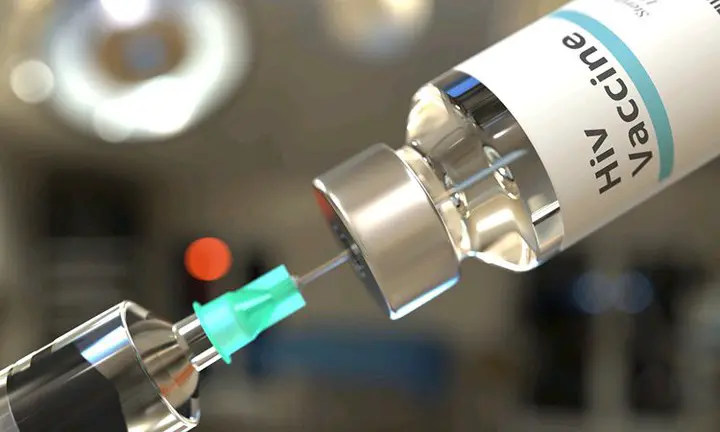 The good news is that a vaccine has been found that will be administered to HIV-positive people only twice a year. This means that they will no longer have to take ARVs every day as before. This vaccine has been invented by the American food and drug administration which was researching the best ways of curing HIV/AIDS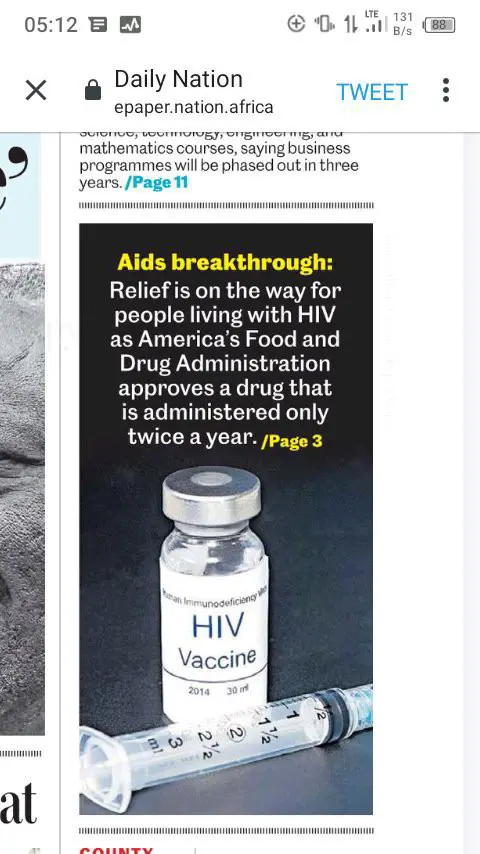 Photo courtesy, image used for evidence purposes only.
Story courtesy
Comments