THE BEST POLYTECHNICS IN KENYA
Here are some of five best polytechnics in Kenya, scroll down to see where located.
1. Kisumu polytechnic
The Kisumu National Polytechnic is situated in Kisumu City, in Kisumu County, just 3 km from the city centre. It's ISO certified and provides top-notch training in areas such as engineering, liberal studies, ICT, Institutional management, Mathematics, and more. The college has a rich history and has been serving students from the wider great lakes region since its elevation to a technical training institute in 1996.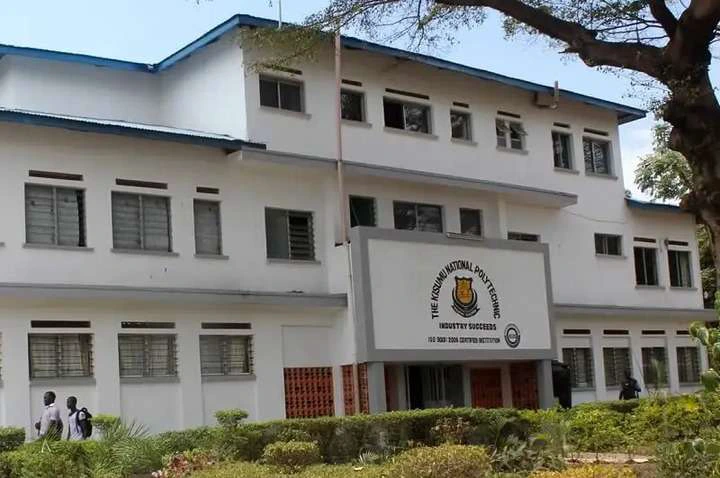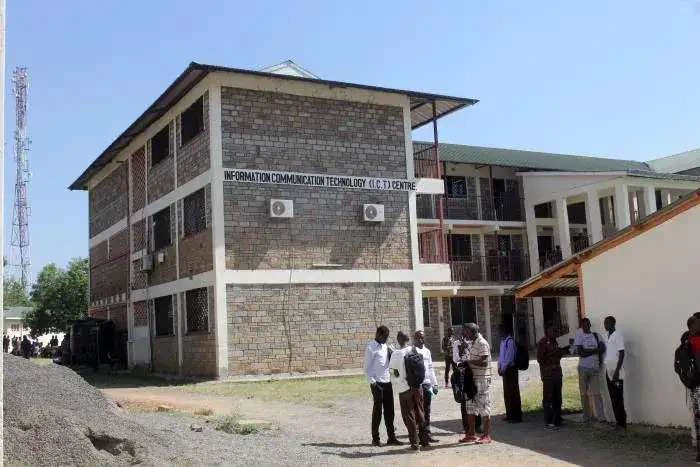 2. Eldoret Polytechnic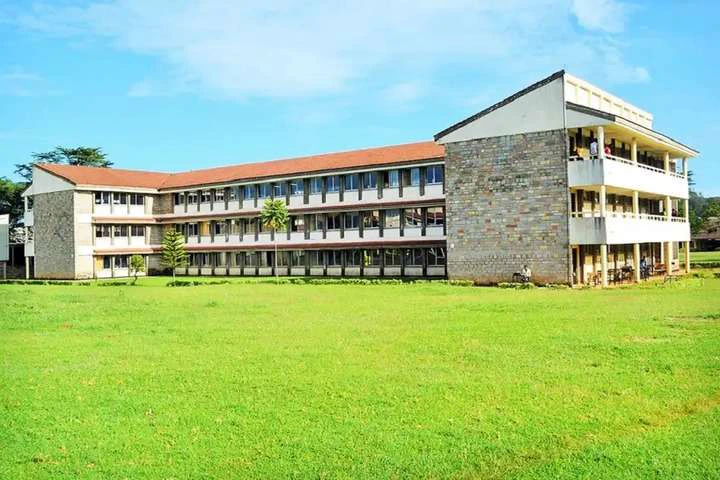 Eldoret Polytechnic is situated near several key industries like Chemelil, Nzoia, Coca-Cola, Mumias, and Kenya Seeds among others. This ensures that there is a sizeable marker for the graduating scholars. For those student pursuing Building and Civil Engineering courses, they can be absorbed by firms such as DITTMAN Construction Company, BOWEN Building Contractors, Ministry of Roads and Public Works, Kenya Power Company, HARMO Construction Company, KENGEN, Lake Victoria North Water Services Board and ARM Cement Ltd among many others.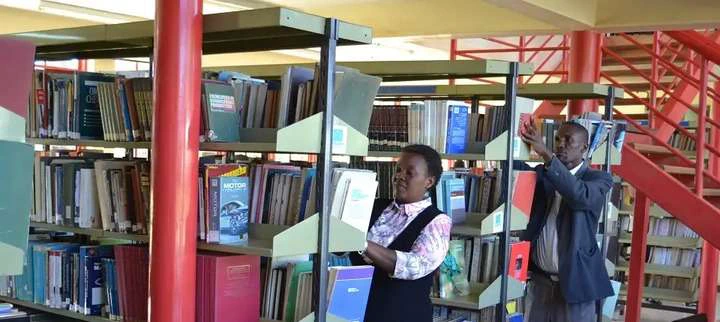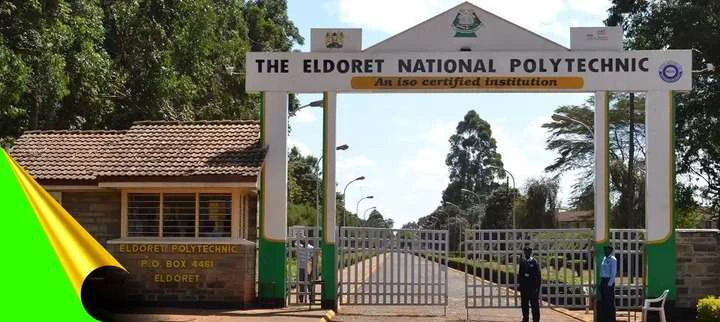 3. Kabete Polytechnic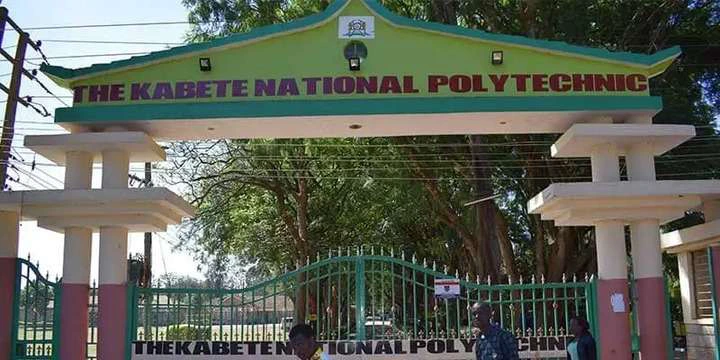 bete National Polytechnic is a national university offering technical training in Kenya. The Kabete technical is located on Waiyaki Way near Uthiru market in Kiambu County. Kabete national polytechnic is known country wide for its best training and performance and considered one of the best technical institution in Kenya. This institution was started in 1924 and underwent various revolutionary stages until in 1974 where it was upgraded to a national polytechnic The institute is also accredited by TVET.
4. Meru National Polytechnic
The Meru National Polytechnic (MNP) is located in Meru County along Meru-Nanyuki highway, about 10 km from Meru Town and less than 5 km from Makutano Centre. The Meru National Polytechnic was upgraded from Meru Technical Training Institute in 2016 and has been in operation since 1956 when it was started by the Meru County Council to train the youth in various practical skills. It was then known as Gitoro Technical.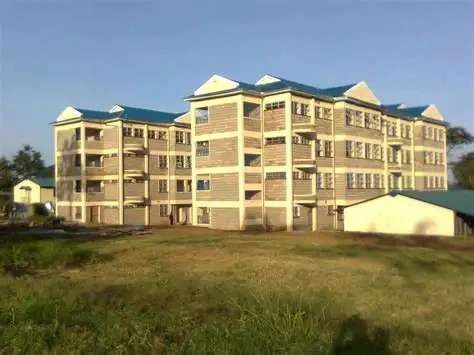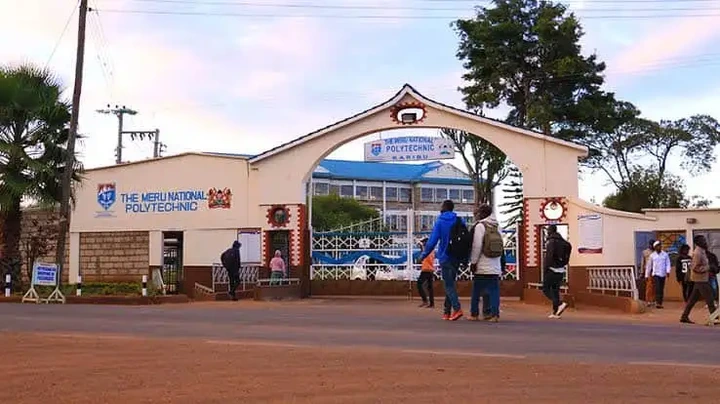 5. Mombasa National Polytechnic (Kenya Coast National Polytechnic)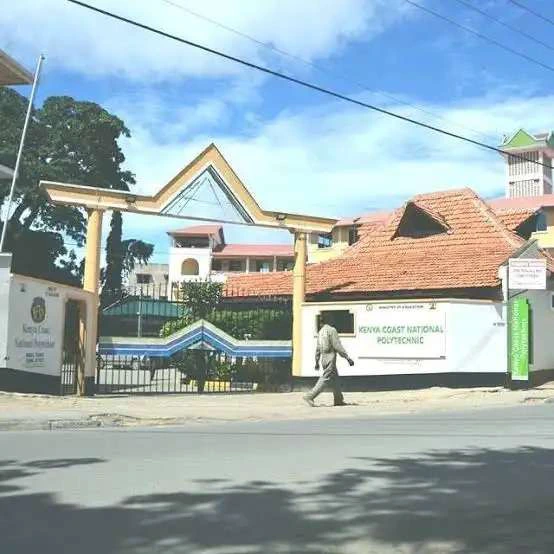 Kenya Coast National Polytechnic formerly Mombasa Technical Training Institute (Mombasa TTI) is located in the Coastal town of Mombasa. It was established in 1950 as a Technical High School. Upon the introduction of the 8-4-4 system of education, it was elevated to a middle level technical college in 1984 to provide technical training for the middle level man power for both the private and public sectors of the economy.
Comments