SAD SCENES AS POLICE TEARGAS OVER 20 PUPILS
Police in Kawangware have been put on the spot for allegedly teargassing children in the middle of Demonstrations that were being held by Residents.
In a news report that has been shared by a reliable source of information, it has been reported that the residents were conducting Demonstrations in the middle of the streets after their shops were allegedly demolished in the middle of the Night.
Several sources have confirmed that the County Police Allegedly demolished several Kiosk in the middle of the Night, Residents woke up to find their alleged properties thrown out.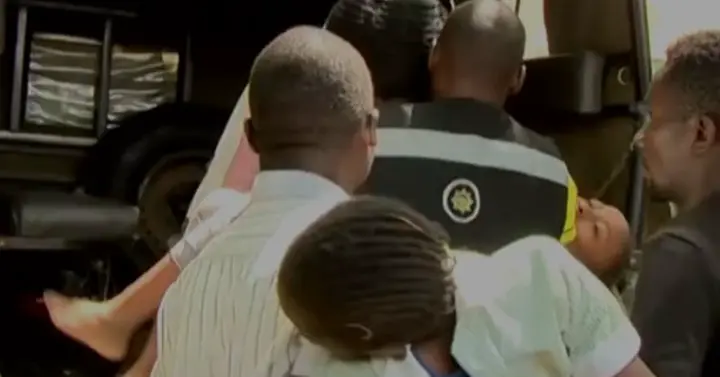 In the latest news on the matter, it has been reported that Several Pupils were caught up in the Demonstrations.
Taking to their different social media accounts to confirm the incident, Citizen tv Kenya has shared a video of several Pupils being rushed to the hospital where they were admitted.
Schools should be out of bound. Protests should be conducted away from schools.
Comments