REQUIREMENTS OF BECOMING AN EQUITY AGENT.
This is the requirement of becoming an equity agent; An existing business that has been operating successfully in the same location for a minimum of 12 months before application. Valid business permits for the existing business. A strategic business location accessibility, visibility, and security.
A good reputation and high moral standing. An excellent reach and catchment area. Brief description of commercial activity 12 months. Current statements for the last 6 months.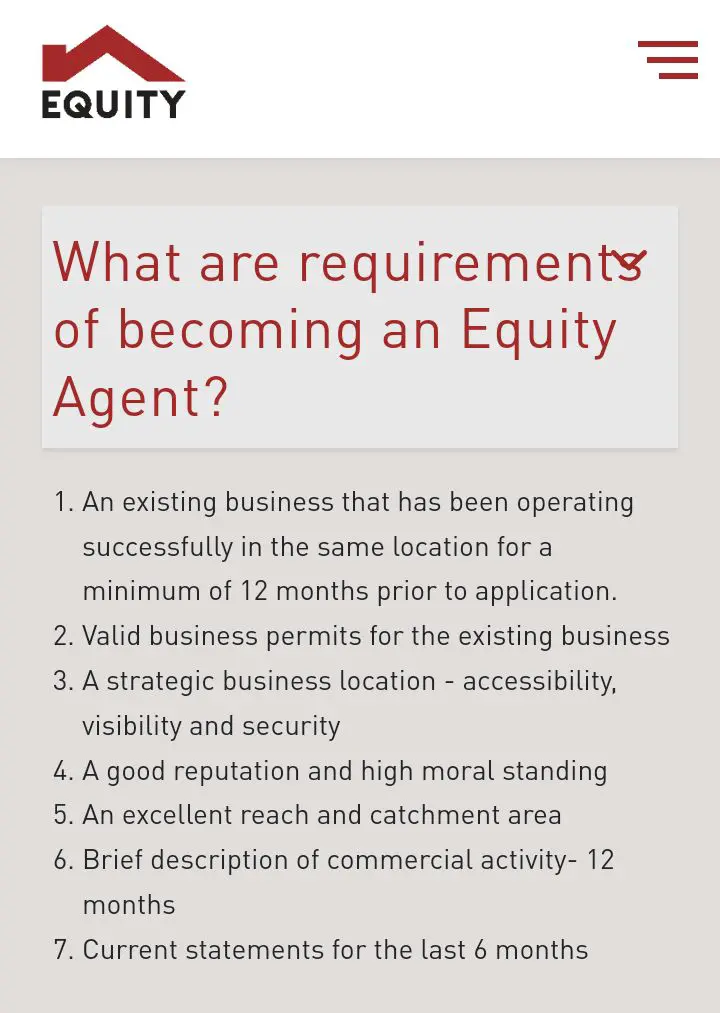 Many Kenyans who have applied to be equity agents have successfully applied and started earning through it. It depends on the number of customers that you are serving for one to get paid a higher amount of money.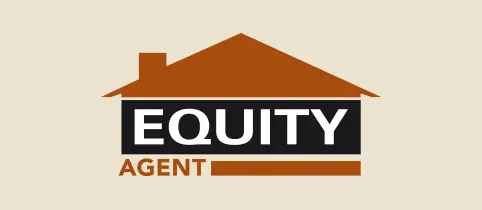 Comments