MERU GOVERNOR'S SEX VIDEO WITH HUSBAND LEAKS
Meru county governor Kawira Mwangaza, has maintained that her husband Murega Baichu, will not be silenced and victimised by those she claims are against her due to some political objectives.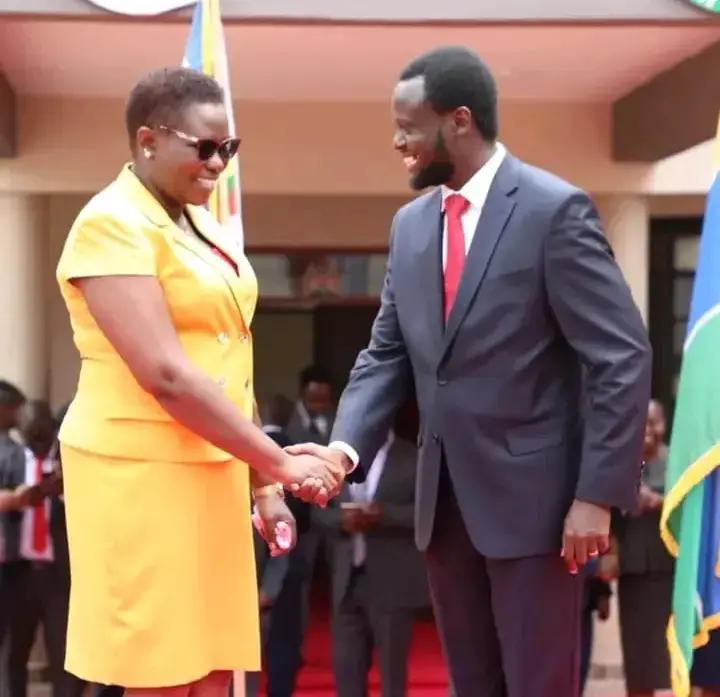 Addressing the media shortlisted after appearing before the Ethics and Anti-Corruption Commission for questioning over alleged nepotism, Mwangaza claimed that her husband has been Oppressed to a point where she never sleeps at the governor's official residence but instead sleeps in their old wooden house.
She claimed that county officials keep blocking the first gentleman whenever he attempts to accompany her to public functions.
She maintained that just like first ladies in other counties, her husband is free to attend public functions and accompany her to all other functions.
She claimed that her husband is currently facing gender violence something she will not tolerate declaring that she is ready for anything.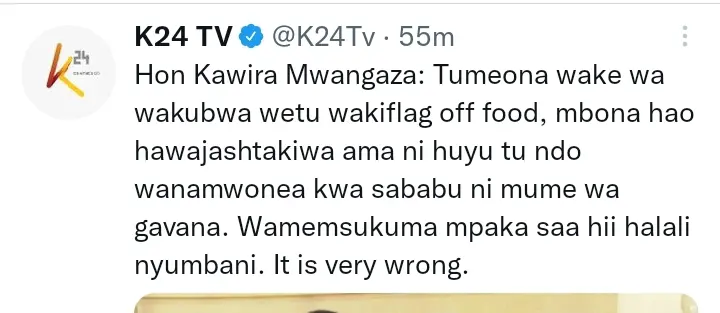 Source: K24 digital
Comments