GOVERNOR CAUGHT DESTROYING UDA'S WHEELBARROWS
Days after UDA Party wheelbarrows were brought down and vandalized in West Pokot, the county's governor John Lonyangapuo has been warned.
This was after a group of rowdy youth brought down a number of erected UDA wheelbarrows in Kapenguria town and burnt them.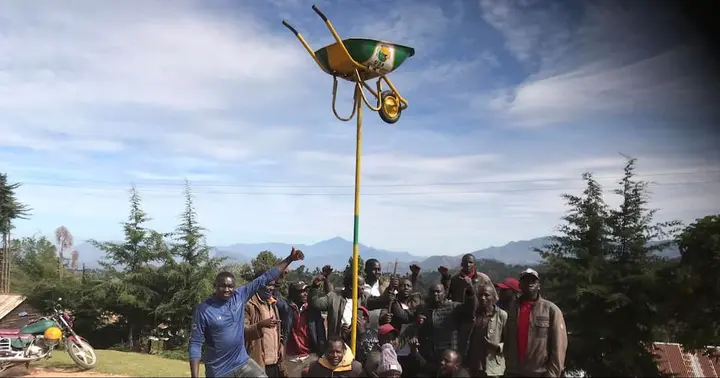 It was reported that Lonyangapuo's county government had ordered the uprooting of all wheelbarrows erected, claiming it is not yet campaign time in the country.
It is a move that led to commotions in the town with one man allegedly being shot with arrows and sustaining serious injuries after being caught red-handed vandalizing the wheelbarrows.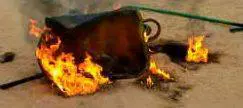 And on Wednesday, Kapenguria county MP Samuel Moroto came out to warn Lonyangapuo against the decision to vandalize UDA wheelbarrows claiming no revenue had been paid for them.
"This nonsense of bringing down our wheelbarrows over claims of unpaid revenues and even using your goons to break into somebody's house must be stopped.
UDA is a peaceful party and we don't want anybody to disrupt peace here" warned Moroto.
Story Courtesy
Comments