FRANCIS ATWOLI SUFFERING A VERY SERIOUS HEALTH CONDITION
Central Organization Trade Unions (COTU) secretary-general Francis Atwoli is a man known for his lavish lifestyle and his unending support for Raila Amolo Odinga's presidency.
Earlier, a picture posted on social media by one of his close friends reveal a serious health condition the Secretary-General is battling.
Atwoli has been making headlines in the last couple of years for his funny yet authoritative phrases, thus making him dear to many Kenyans.
Today, after his close friend visited him at his Kajiando home, he took a picture which he later posted on Twitter, giving concerned Kenyans a chance to discover that the COTU boss is battling blood pressure.
It was in that picture where keen Kenyans traced the gadget for checking blood pressure, which clearly shows how the COTU boss is always forced to carry it now and then.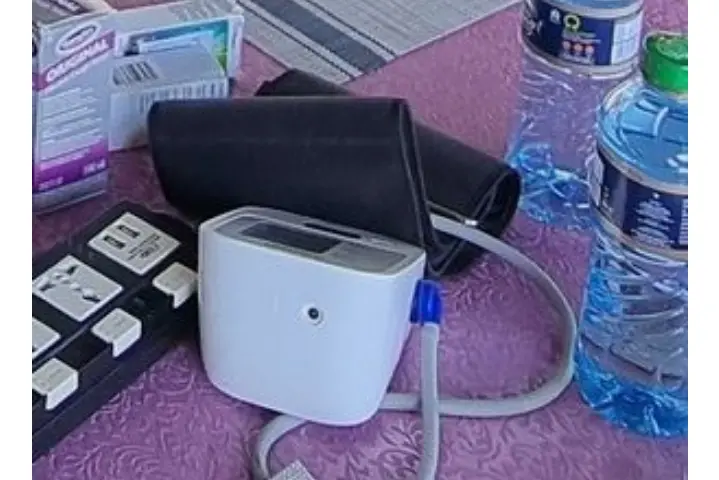 A closer look at the picture revealed the above. Kenyans expressed their fear and disappointment after realizing what Atwoli is going through.
A number of them wished him well while others went ahead and blamed it on the kind of lifestyle he leads.
Story Courtesy
Comments