FIVE MOST EXPENSIVE PHONES IN KENYA.
If you are searching for the most expensive phone in Kenya, then you are reading the right article since I will be sharing them with you in a moment. Here are the top 5 most expensive phones in Kenya.
1. iPhone XS MAX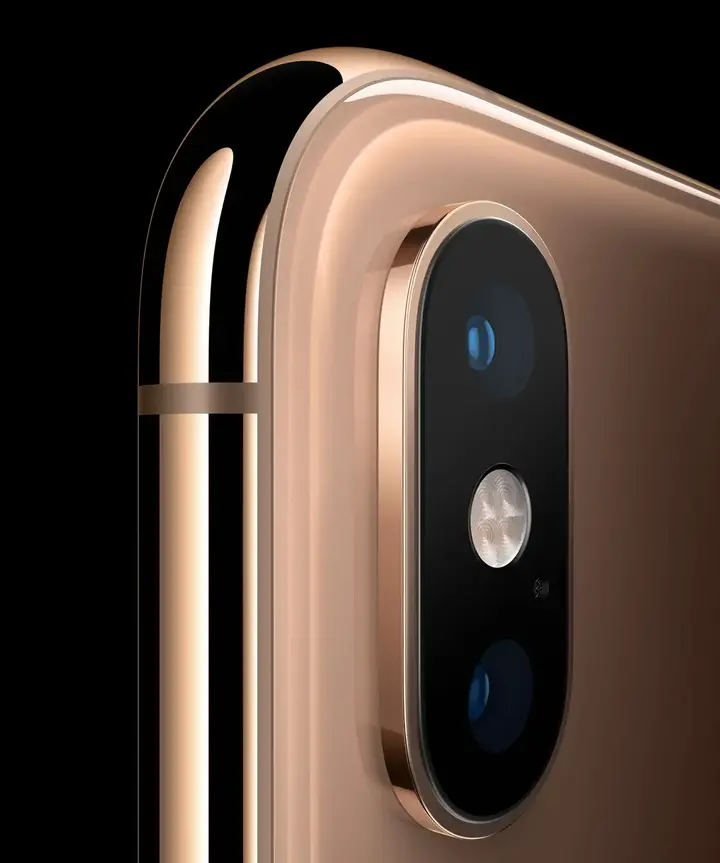 iPhone have the most expensive phone in Kenya. At what price do you expect to buy the iPhone XS MAX in Kenya? If you want to buy this classic notched phone, you must pay Ksh. 161, 999 for the 512 GB know where version. The 256 GB version retails at Ksh. 139, 999. The 64 GB version cost Ksh. 134, 999. The price of iPhone XS MAX in Kenya is above Ksh.130 k in most shops.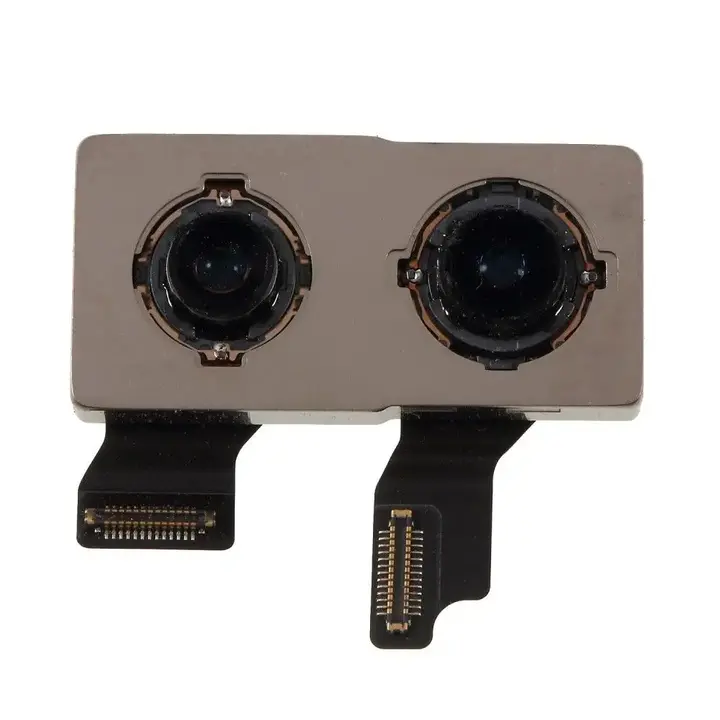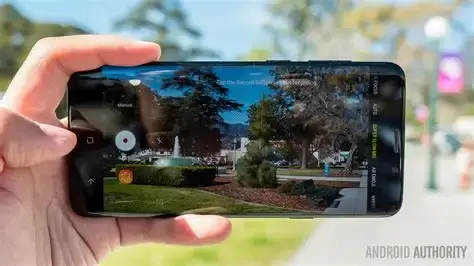 2. iPhone XS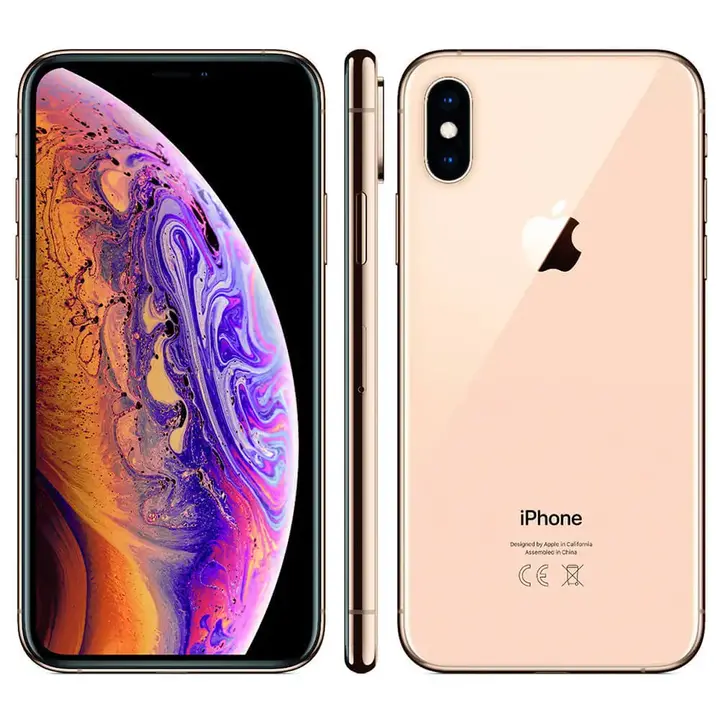 The iPhone XS display has rounded corners that follow a beautiful curved design, and these corners are within a standard rectangle. When measured as a standard rectangular shape, the screen is 5.85 inches diagonally (actual viewable area is less). The iPhone XS with 512 GB internal storage costs Ksh 161,999, while the one with 256 GB costs Ksh 132,999.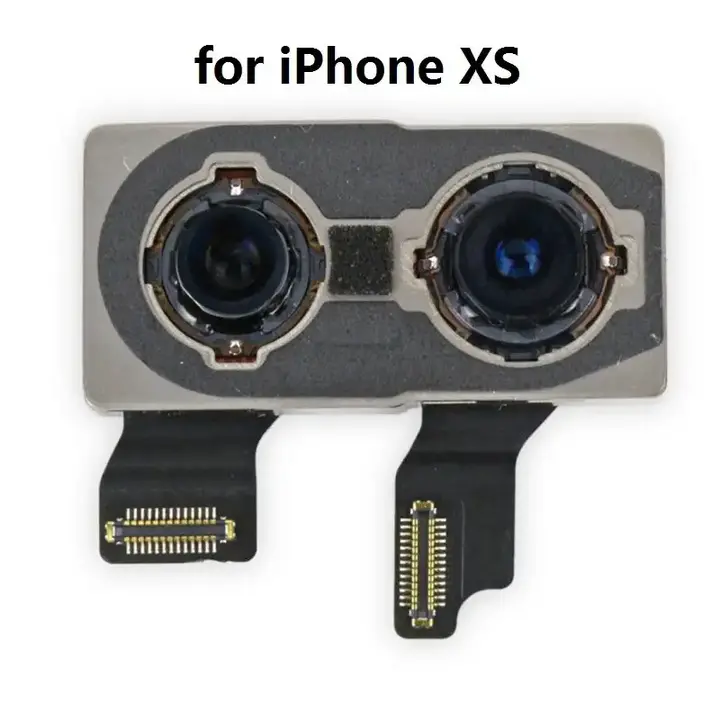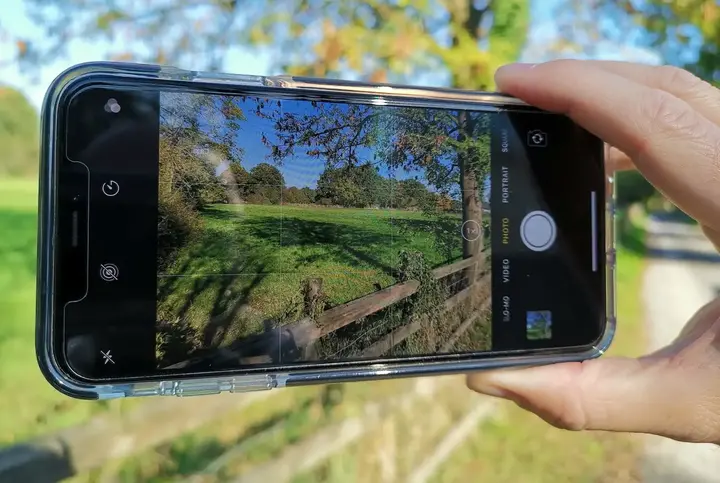 3. Samsung Galaxy Note 9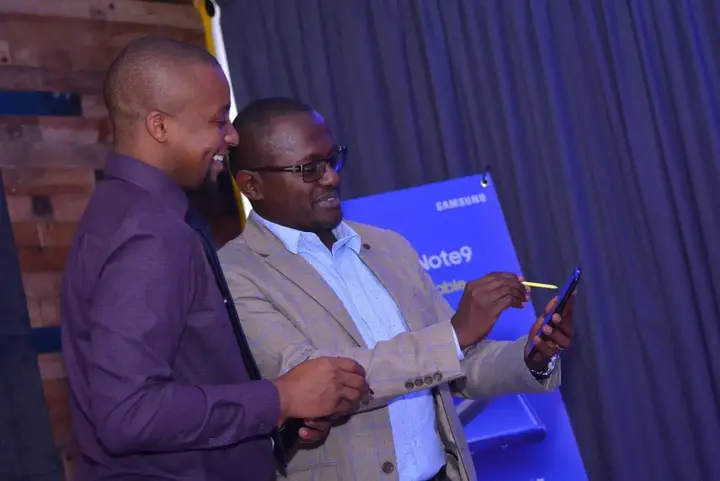 The Samsung Galaxy Note 9 is an Android-based phablet designed, developed, produced and marketed by Samsung Electronics as part of the Samsung Galaxy Note series. It was awarded the "Best Phone of the Year" award by Consumer Reports. It was unveiled on 9 August 2018, as the successor to the Samsung Galaxy Note 8. It is available in six colours. The price of Samsung Galaxy Note 9 in Kenya is Ksh 125,780 and is 512 GB ROM and 8 GB RAM.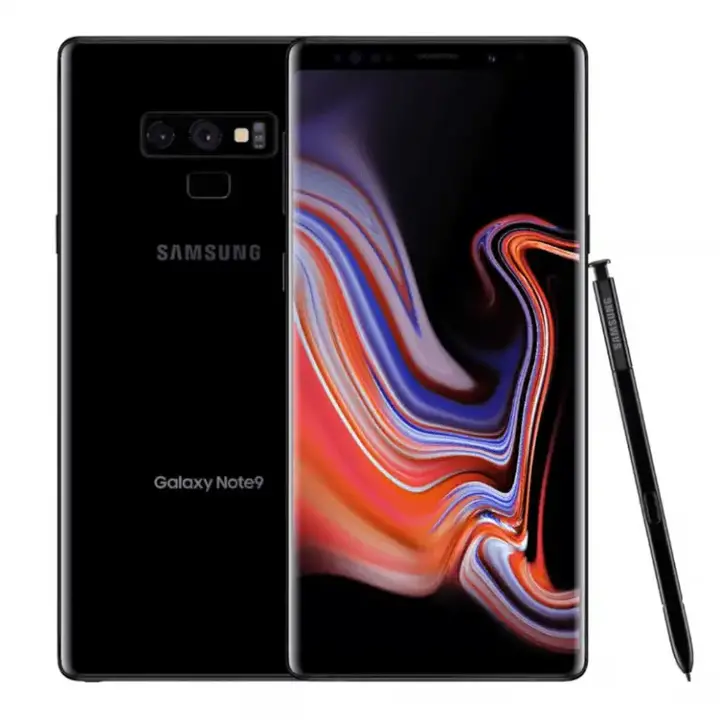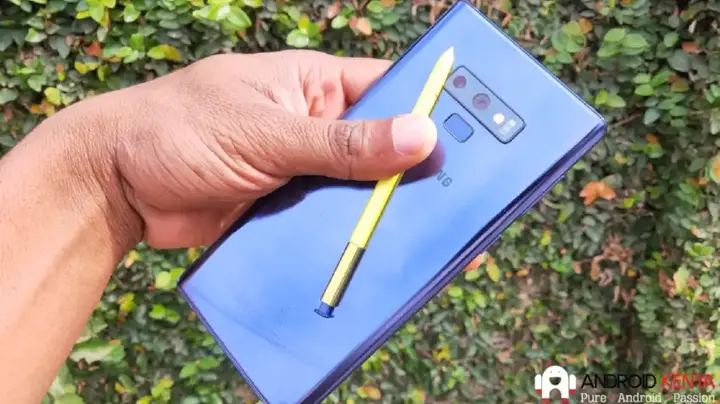 4. iPhone X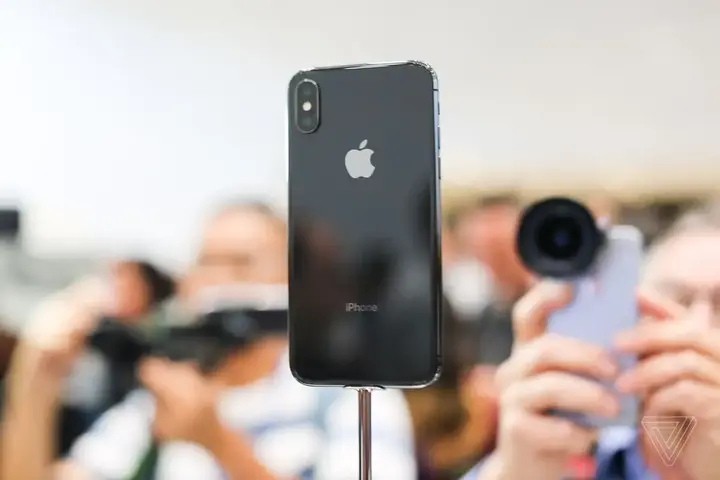 The iPhone X is a smartphone designed, developed, marketed, produced, and sold by Apple Inc. The 11th generation of the iPhone, it was available to pre-order on October 27, 2017 and was released on November 3, 2017. iPhone X with 256 GB internal storage is priced at Ksh 108,999 in Kenya.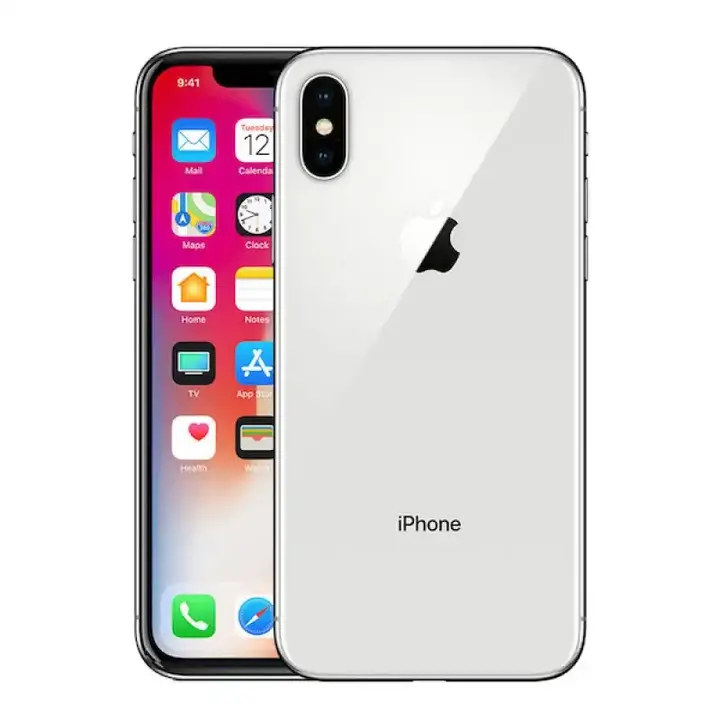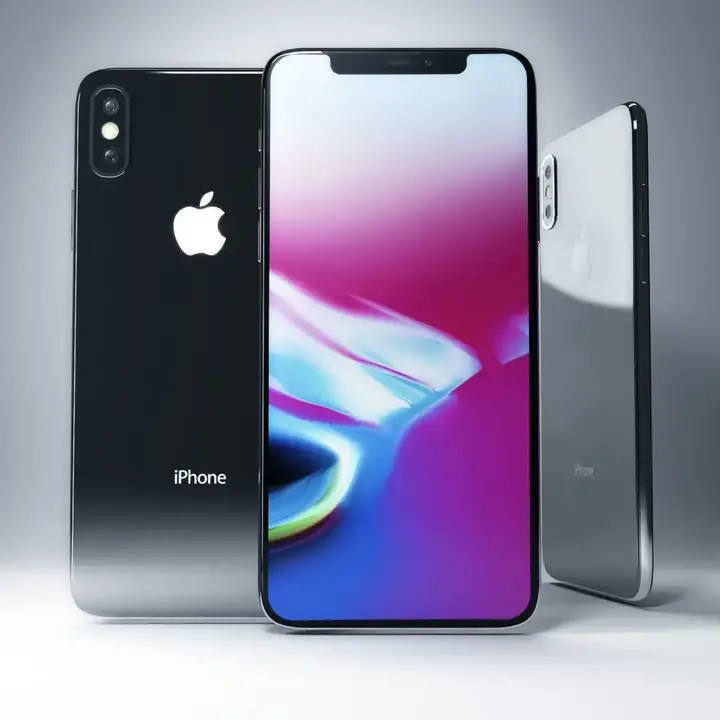 5. Huawei P30 Pro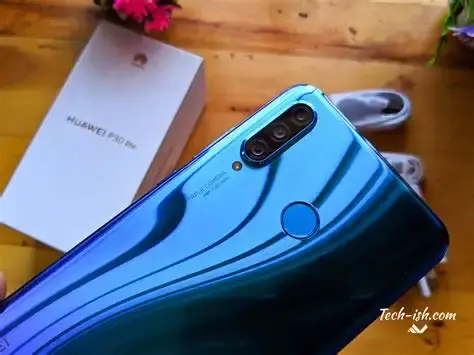 Huawei P30 Pro Android is among the best Smartphones and one of the top 5 most expensive phones in Kenya. Announced Mar 2019. Features 6.47″ display, Kirin 980 chipset, 4200 mAh battery, 256 GB internal storage, 8 GB RAM. In Kenya it is sold at Ksh 98,999.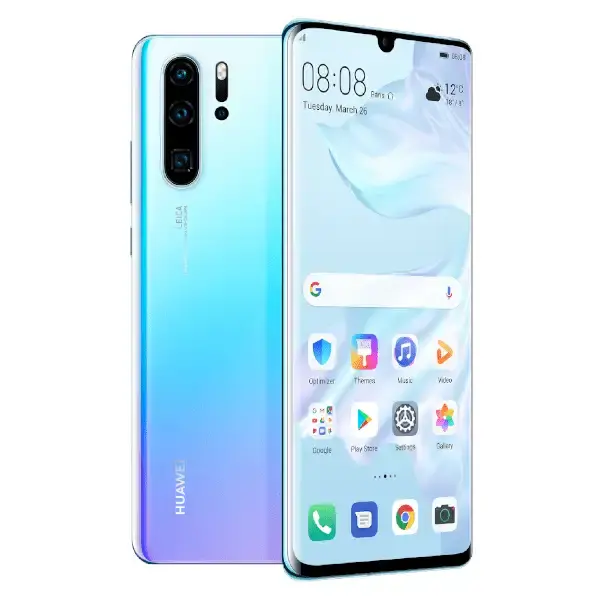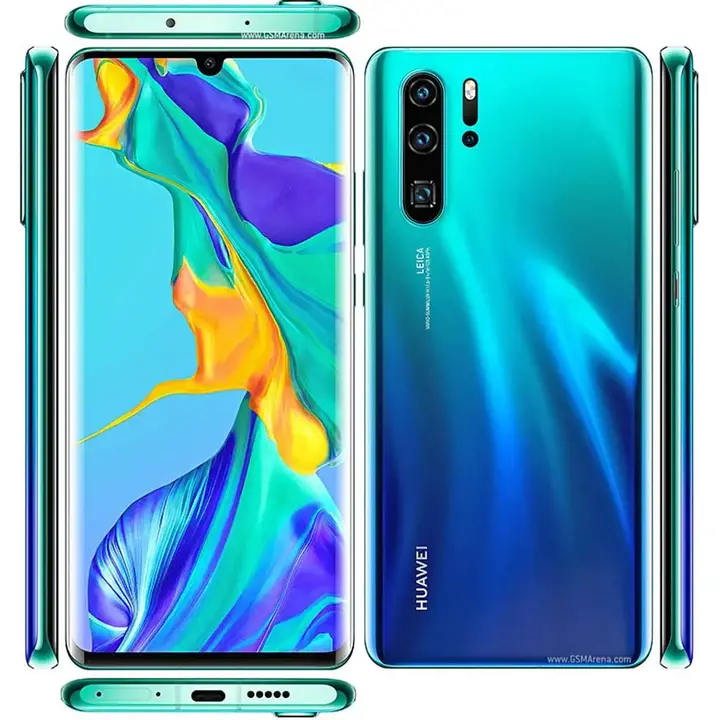 Story Courtesy
Comments