GOOD NEWS TO NAIROBI RESIDENTS AS S ANNOUNCES THIS.
Nairobi residents are celebrating after receiving the news that public toilets around CBD will not be charged from now henceforth. As announced by Nairobi Metropolitan Services (NMS) it will be a crime to charge public toilets around the central business district of Nairobi.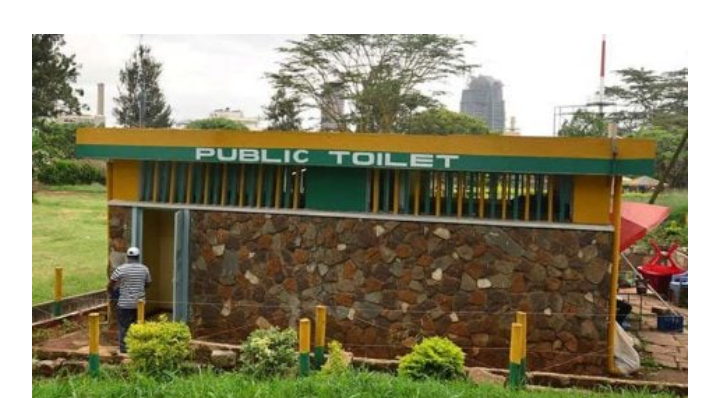 This comes as a reprieve to the residents as majority are doing business in the area. As noted by a local media, the NMS gave a notice today to the residents. Copies of the notice were placed in different toilets in the area. The residents could not help but react to the kind gesture.
As seen on social media platforms, majority claimed that they have been spending a lot of money on the same. One of the social media users claimed that she always spend roughly ksh600 per month for the toilet.
The NMS major general Mohammed Badi announced that a map that covers all toilets in CBD area will be issued by next week. He added that the NYS officers have been given the order to guard the toilets.
Comments