MIKE SONKO'S DAUGHTER EXPLAINS WHY SHE TOOK THIS DRASTIC ACTION.
Former Nairobi governor's daughter Saumu Sonko has decided to come to light and explain to her fans on Instagram and other social media platforms, why she deleted all her Instagram posts.
Mike Sonko's daughter was the talk of the nation just a few weeks ago. This was after she shared a picture claiming that her baby daddy Lamu Senator Anwar Loitiptip physically assaulted her. However, the senator responded that Saumu is bipolar.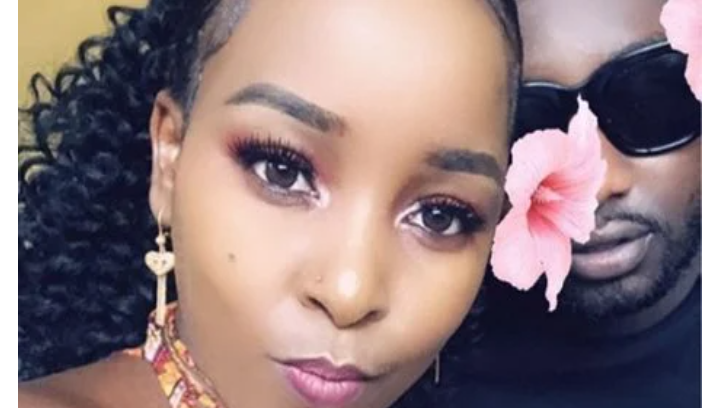 With the rumours that Saumu wants to join politics come 2022, the governor's daughter left her 81,000 follower hanging after deleting 350 posts on her Instagram account.
Saumu saw the need to explain to her fans why she had deleted her post after receiving several questions about the same. She responded that she needed to start a fresh. She even changed her phone number.
"I got so many DM's why I deleted my pictures, and changed my number. I'm just preparing for a major dedication. Thanks to all who have supported me in this. God bless," Saumu explained.
However it seems like Saumu likes to delete her posts and 'start afresh' after every breakup. The politician's daughter also deleted her posts in 2019 when she broke up with Mr Ouko the owner of high end Club Wakanda. She deleted her pictures and unfollowed the Club's page. Maybe this is how the politician's daughter deals with breakups.
Comments